Chevrolet Trucks

---
For over 100 years, Chevy has been supplying the greatest in strength and durability in the American truck market. The three models available today are the culmination of this century of development, joining together extremely capable engines, reliable drivetrains, and sophisticated technology to make some of one of the most flexible and resilient vehicles we've ever seen.
The midsize Colorado keeps prices low while opening the door to adventure. The Silverado 1500 has a wide range of choices and also is commonly regarded as the best mix of truck for the American roadways. And if you require more grunt, the HD variation can get any kind of worksite difficulty finished without breaking a sweat.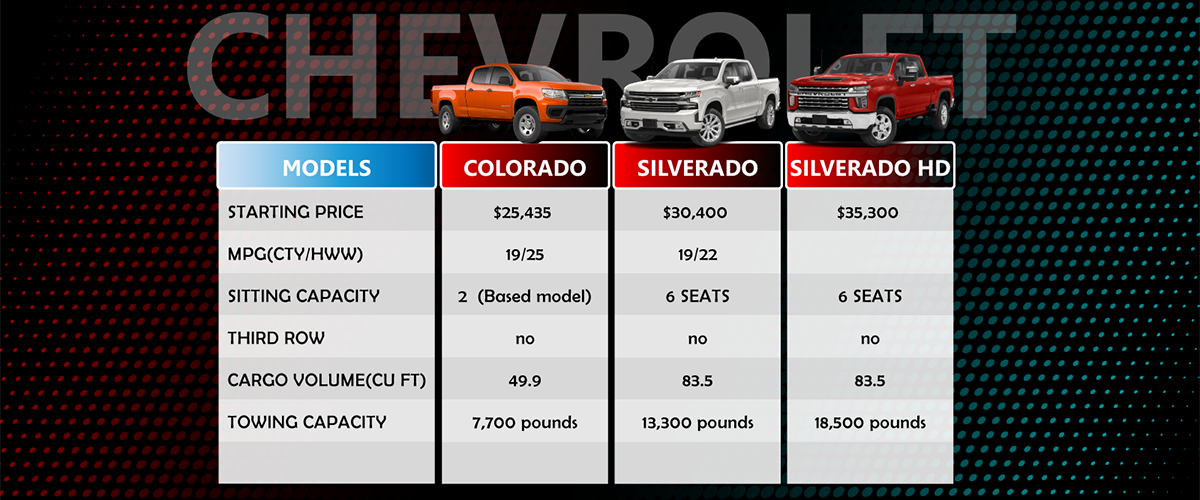 2022 Chevrolet Colorado

---
The 2022 Chevy Colorado is a midsize traditional pickup that allows enough room for the family without the concessions that a full-size truck frequently includes. It's easy to zip through city streets, while still supplying an effective 7,700-pound tow ranking when fully furnished.
With 3 powertrain choices, the Chevrolet Colorado has something for everybody. The base choice is a 2.5-liter four-cylinder paired with a six-speed transmission. We suggest the strong 308-horsepower 3.6-liter V8, which can take you from 0 to 60 in around 6 seconds. Finally, there's the excellent 2.8-liter four-cylinder diesel that's made for hauling, thanks to its 369 pound-feet of torque.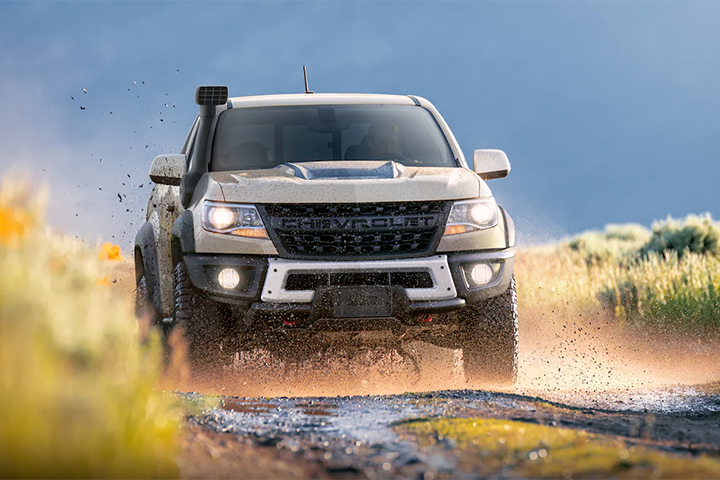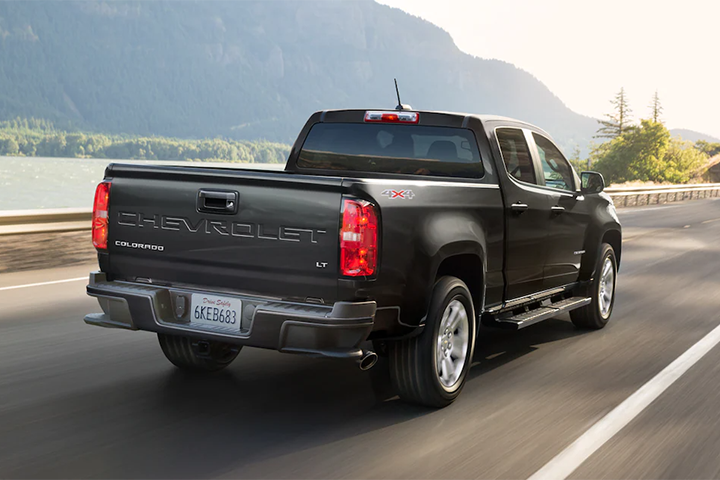 The Colorado has a more comfortable driving position than its competitors, and the infotainment system is the best in the business. For storage, you can select in between a 41-cubic-foot short box and also a 50-cubic-foot long box, both of which trounce the competitors in space and convenience.
2022 Chevrolet Silverado 1500

---
The half-ton Silverado 1500 is one of America's most popular trucks, and for good reason. The 2022 Silverado ups the ante with an upgraded cabin, restyled front end, and also a new self-driving feature. The inside can be equipped with a touchscreen system that's 13.4 inches in dimension, and every Silverado is loaded with active safety features that make it among the safest places to be when traveling.
Seven trims take the Silverado from a budget job truck to a luxurious deluxe ride. Engine options abound likewise; there are two 8 cylinders, a turbocharged four-cylinder, and an inline-six diesel, so no matter what you plan to do with your Silverado, the best configuration is available.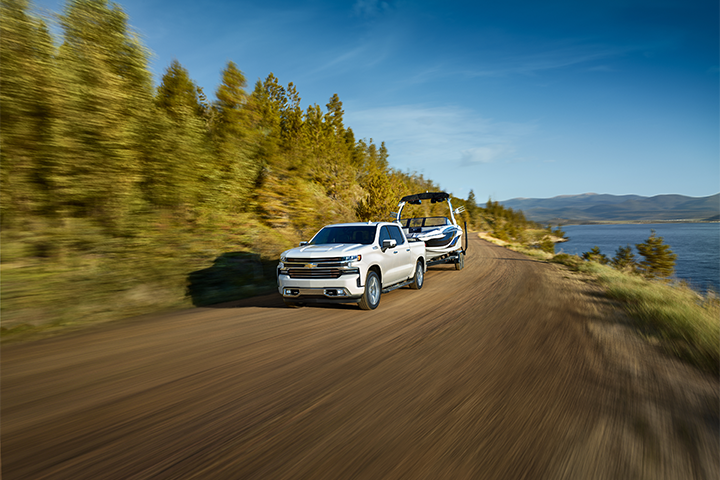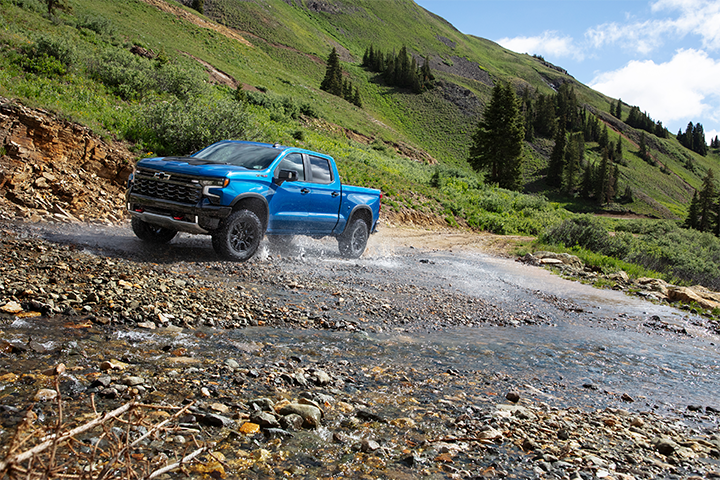 Conquer off-road terrain with the Trail Boss design and there's a Z71 Off-Road plan that adds updated hardware. This year, Chevrolet will also introduce the Silverado ZR2, a sturdy, raised Silverado with DSSV dampers, electronic locking differentials, and a high-approach bumper.
2022 Chevrolet Silverado HD

---
The sturdy Silverado 2500HD as well as 3500HD take the remarkable Silverado platform and turn it up to 11, with unbelievable tools for finishing the job. Furnished correctly, the Silverado HD can output 910 pound-feet of torque and pull up to 36,000 pounds without breaking a sweat.
Work trucks don't have to be uncomfortable, as shown by the Silverado HD. There are five trims to select from, right up to the High Country that offers an extensive safety bundle, 15-inch head-up display screen, bed view cam, as well as HD Surround Vision.
And despite its mammoth abilities, the Silverado HD rides extremely well, specifically when geared up with the electric-assist system.